Reciprocation
Once you become Perry Park Member, you will have access to hundreds of courses around the country to play at a member guest fee.
OpenRounds
OpenRounds is a platform serving private golf clubs and their members. Since coming to market in 2016, it has provided an access point for golfers belonging to clubs enrolled in the network, allowing members to seamlessly explore and book golf accommodations at affiliated private clubs.
---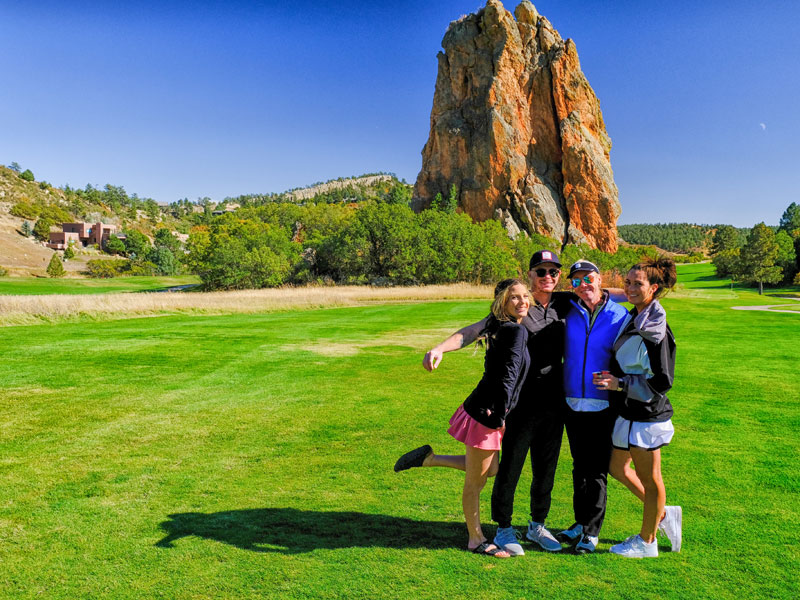 Private Club Network
The Private Club Network provides reciprocal benefits to clubs, offering their members the ability to access and play at partnering clubs across the nation. By way of offering these unique benefits to club members, our clients are able to better recruit new members and offer additional membership value resulting in increased member retention.

Brochure